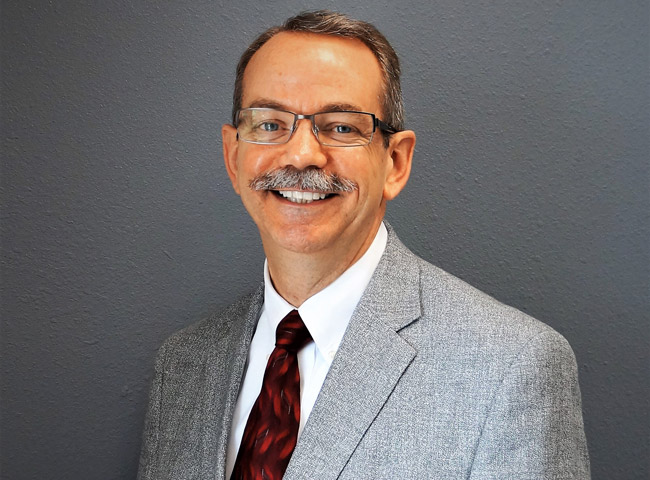 Tom Holliday, CCIM, President
Tom brings over 30 years of business and real estate experience to the table. As Vice President of Store Services with RPM Pizza, the largest Domino's pizza franchise in the United States, Tom managed and negotiated hundreds of Domino's leases, in addition to single and multi-unit retail development and property management work. Tom became a licensed real estate broker in July 2014 and is currently licensed in Mississippi, Louisiana, and Indiana. Tom earned his CCIM designation in 2016.
Kate Barton, Broker Associate
Kate joined the HMS team in 2014. Kate brings a wealth of contracts and general legal experience, having spent the previous ten years of her career working as a paralegal and small business office manager. Kate has a bachelor's degree from Dickinson College, and is licensed as a real estate broker associate in Mississippi and Louisiana. Kate directs our property management and leasing and handles tenant representation. She also serves as our personnel office manager.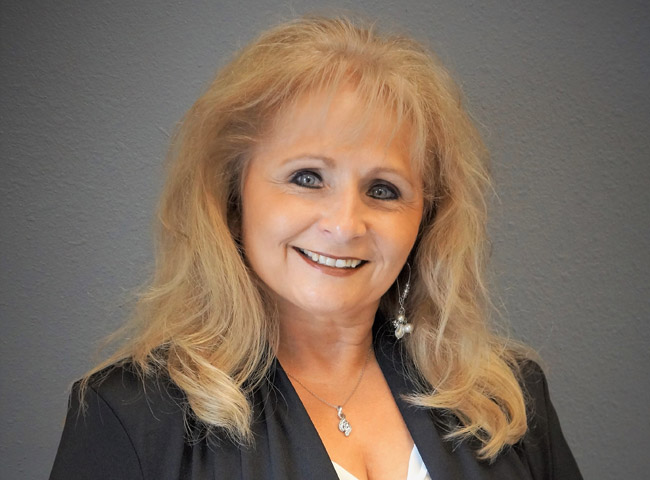 Virginia Amacker, Property Manager
Virginia joined HMS' property management team in January 2017 and handles property management. Ms. Amacker is a licensed broker associate in Mississippi and a licensed salesperson in Louisiana. Prior to joining HMS, Virginia had over ten years of residential single family and multifamily property management experience including conventional, MDA, tax credit and Section 8.
Tony Kippes, Commercial Agent
Tony came to HMS in 2017 with seven prior years combined experience in operations and construction project management. He received his bachelor's degree from the University of Southern Mississippi, and is a licensed real estate salesperson in Mississippi and Louisiana. Tony serves HMS' clients and customers by working closely with private companies, investors and developers in the areas of site selection and acquisition, lease negotiations and development management.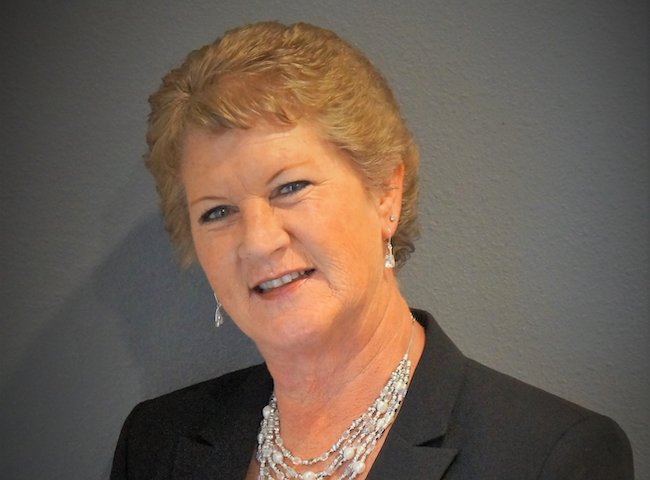 Stacey McKee, Lease Administrator
When she joined HMS in 2018, Stacey brought nearly 20 years of lease administration experience from working for the largest retail REIT company in the United States. As Lease Administrator, Stacey manages and monitors lease documents, dates, rents, etc. to keep our clients records and payments accurate and timely. Stacey's knowledge of lease abstracting, CAM and tax billing review processes, and effective communication is a result of having worked on both the Landlord and Tenant side of the lease administration process.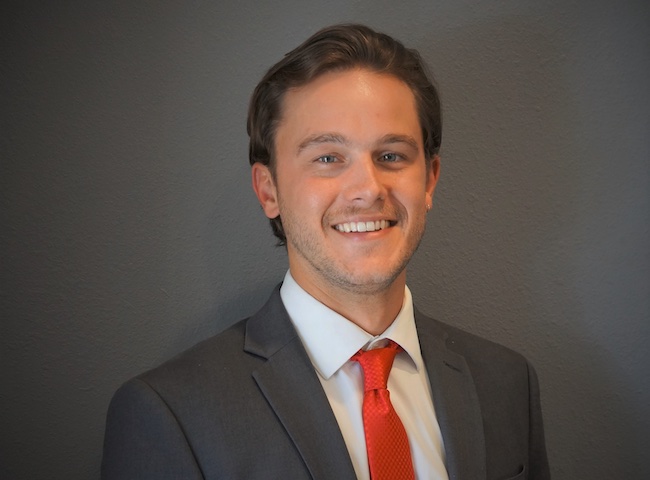 Alex Weihe, Accountant
HMS welcomed Alex Weihe to the property management and accounting team in Fall, 2020. A graduate of Mississippi State University, Alex has prior experience in data analysis, public accounting, and most recently accounts receivable with Blue Cross & Blue Shield of MS. Alex is responsible for both HMS and property management accounting.